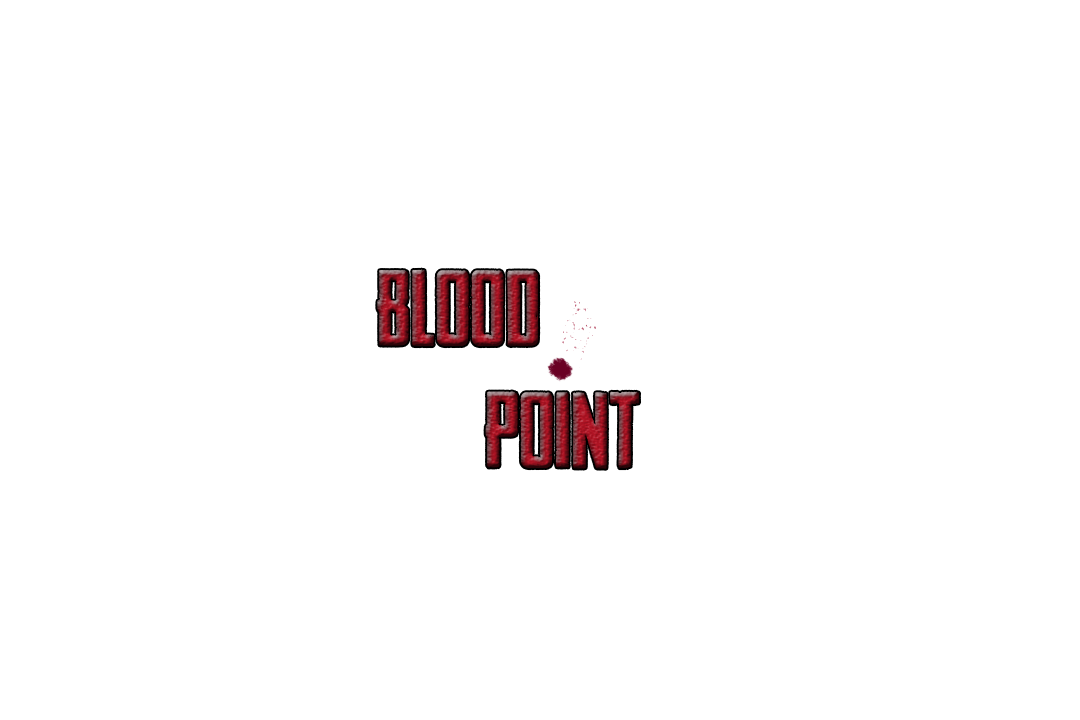 Bloodpoint
A downloadable game for Windows and macOS
Bloodpoint is a game set in 10 AD!
Story~
Bloodpoint is a survival game where you a man trying to pay off debt tried to become a pirate but your ship got knocked off course and crashed into the Bloodpoint islands, You must survive there and maybe build a way off the island...
Backstory~
These islands are called Bloodpoint islands because in these islands there once was a colony of pirates they all are dead when you arrive and you have to survive and possibly find out what happened to them.
Features!
Crafting
Inventory
Full Save system
Male/ Female Character choice!
Many hours of survival and gameplay
A couple of quests
A DEMO IS OUT RIGHT NOW! THIS ISNT THE FULL GAME MUCH MORE WILL BE ADDED WHEN IT IS RELEASED ON SEPTEMBER 30th 2017! INCLUDING MORE BUILDING MECHS, MORE ISLANDS, AND BETTER QUALITY!
More info here: www.bloodpointgame.tk
Main Studio: www.rezultstudios.tk
Helper Studio: www.gamemunchers.tk
Download
Click download now to get access to the following files:
WindowsWallpaperBloodpoint.PNG
2 MB